Society PB gives you access to 30 regional sports networks, MLB Network Strike Zone™, specialty sports, and international soccer, so you can scratch your sports itch, whatever the game, whatever the season.
Society PB supports the following teams.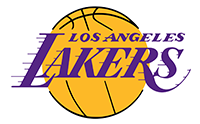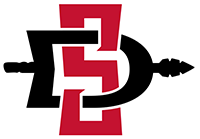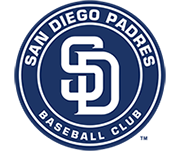 8/7 Sports Events
August 7, 2019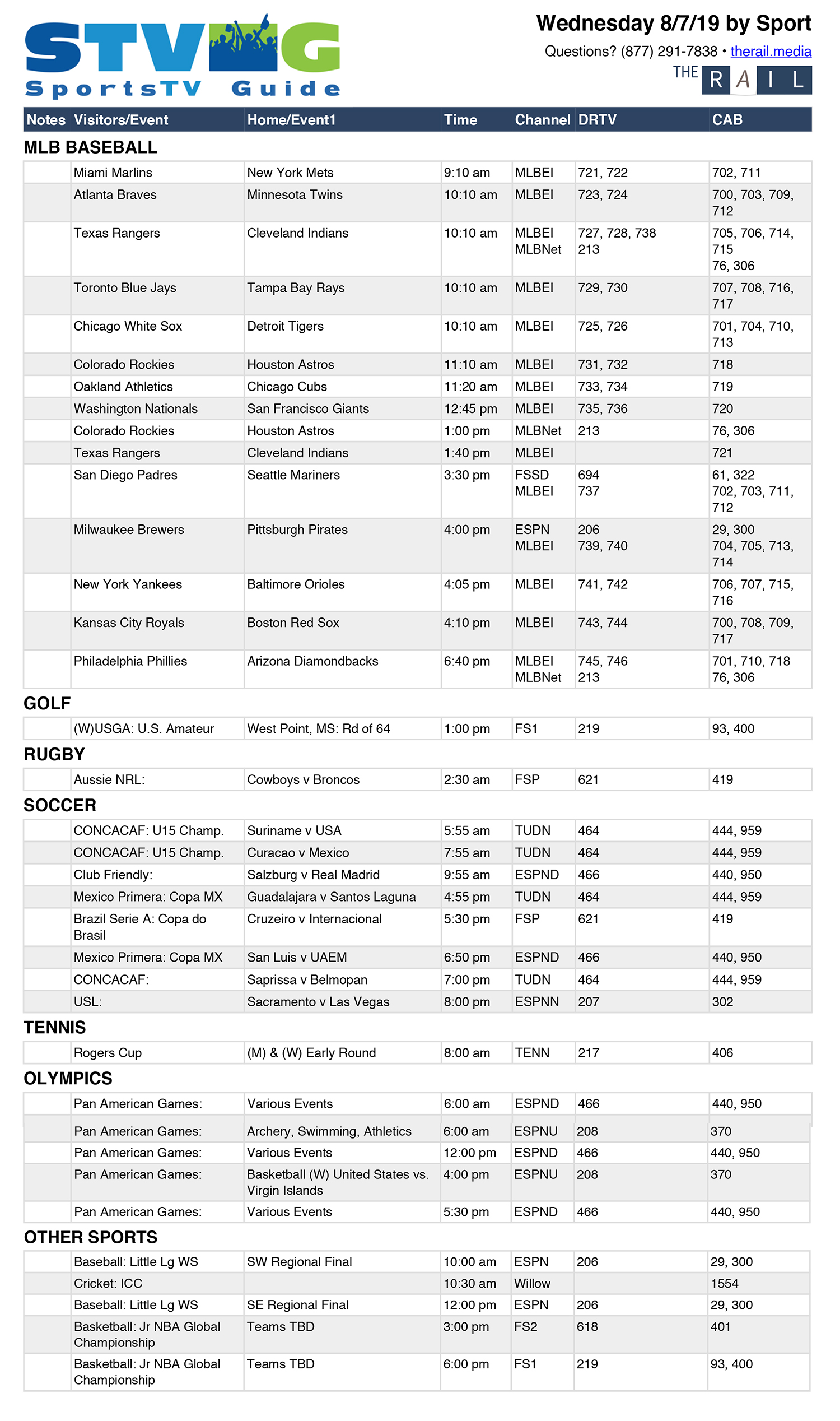 From 3pm to 2am every weekday, 11:30am to 2am on Saturdays and Sundays.